A lover of country and Disney music. Quasimodo Bell is born inspired by the Disney classic, Hunchback of Notre dame.
I want to revive more country music and Disney music into main stream knowledge.

There is so much great stuff out there and people often disregard the music from film as not "real music"
When very very talented musicians are there creating this songs.
What are you favourite Disney movies and country artists?
This is an example page. It's different from a blog post because it will stay in one place and will show up in your site navigation (in most themes). Most people start with an About page that introduces them to potential site visitors. It might say something like this:
Throwback to 2007 when I was a youngling. Celine Dion was huge and also one of my favourites:
Celine Dion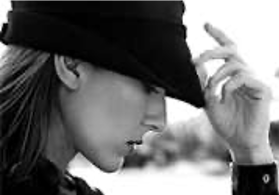 International superstar Celine Dion's new English album is entitled, "Taking Chances", and it will be released worldwide on 13 November 2007. Dion rounded up some big names for the album, including Timbaland, ex-Evanescence guitarist Ben Moody, Linda Perry, Ne-Yo and R. Kelly. In talking about the set, Celine Dion said: "I think this album represents a positive evolution in my career. I'm feeling strong, maybe a little gutsier than in the past, and just as passionate about music and life as I ever was." The title track, which was co-written by Eurythmics star Dave Stewart, is the first single from the album. And made a great album, Taking Chances.
Deborah Harry
And Legendary Blondie singer Deborah Harry is releasing "Two Times Blue" as the new single from her fifth studio album, "Necessary Evil". It's Harry's first solo album in 14 years! The album is already available in the UK, and will see its US release on 9 October 2007. Deborah Harry recently wrapped up the True Colors Tour and she spent July in Europe, touring with Blondie. To see the video for "Two Times Blue",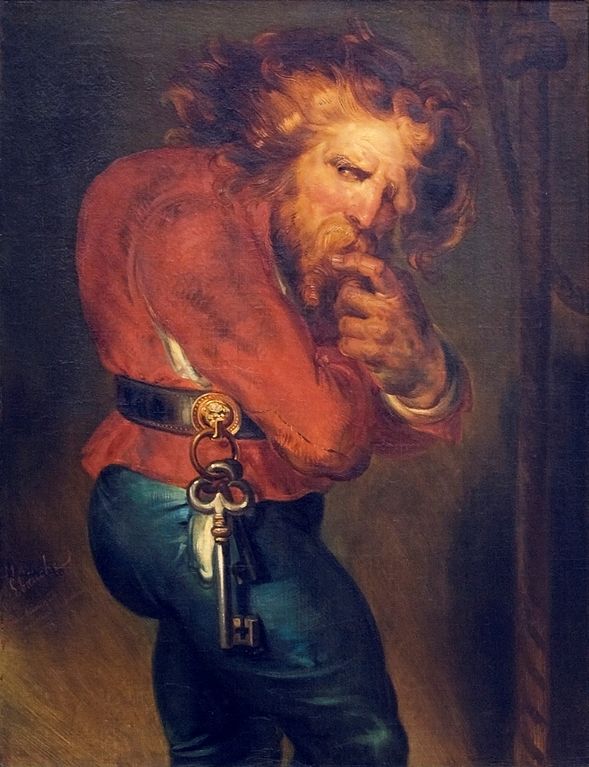 By me, team at Quasimodo Bell.